I love horror.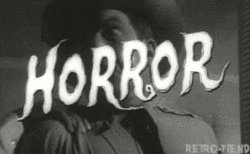 Today's review was an enjoyable read that I couldn't put down. Let's take a look at The Dark Beneath the Ice.
---
Hardcover: 336 pages
Publisher: Sourcebooks Fire (August 7, 2018)
Language: English
ISBN-10: 1492657077
Something is wrong with Marianne.
It's not just that her parents have split up, or that life hasn't been the same since she quit dancing. Or even that her mother has checked herself into the hospital.
She's losing time. Doing things she would never do. And objects around her seem to break whenever she comes close.
Something is after her. But a first attempt at an exorcism calls down the full force of the thing's rage. It demands Marianne give back what she stole. And Marianne must uncover the truth that lies beneath it all before the nightmare can take what it think it's owed, leaving Marianne trapped in the darkness of the other side.
Order here!
---
Tawney's Review:
Sometimes a good horror book comes along that surprises you. The Dark Beneath the Ice was a great horror that was creeptastic.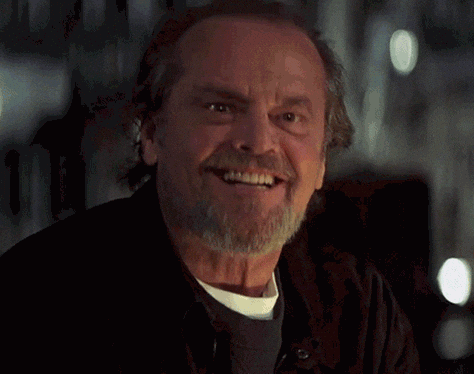 Marianne is haunted, that much is clear but it takes her a while to figure that out. She moves from home when her parents separate to live with her Aunt. This thing, entity wants to destroy everything in Marianne's life.
Marianne has anxiety, just like me, so it was nice to see her try to deal with that with therapy. But given that she is haunted her anxiety level goes to the extreme. I love that the book delves into that. I also love the supporting character Ron. She was exactly who Marianne needed in such a crisis.  Strong, faithful and caring. The connection between the two is on fire!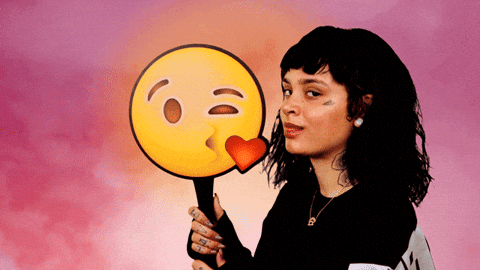 The ghost story was unique and maybe that was why I liked it. I didn't much care about Marianne's parents drama but that was just more of a backstory to the haunting unfolding. And the haunting is scary with possession and moving objects. Things come together at the end where you are just as surpised to find actually why Marianne was haunted.
Should you read it? Yes! A creeptastic horror book that had me turning every page and keeping the light on at night.