It's not often that you get to read your friend's book. I'm so proud of my friend Kelly deVos. All those hours we spent writing together, Kelly worked hard and was determined to publish. Well now she has a book coming out in June! I'm so excited and it's a must read! Let's take a look at Fat Girl On A Plane!
---
Hardcover: 384 pages
Publisher: Harlequin Teen (June 5, 2018)
Language: English
High school senior Cookie Vonn's post-graduation dreams include getting out of Phoenix, attending Parsons and becoming the next great fashion designer. But in the world of fashion, being fat is a cardinal sin. It doesn't help that she's constantly compared to her supermodel mother—and named after a dessert.
Thanks to her job at a fashion blog, Cookie scores a trip to New York to pitch her portfolio and appeal for a scholarship, but her plans are put on standby when she's declared too fat too fly. Forced to turn to her BFF for cash, Cookie buys a second seat on the plane. She arrives in the city to find that she's been replaced by the boss's daughter, a girl who's everything she's not—ultrathin and superrich. Bowing to society's pressure, she vows to lose weight, get out of the friend zone with her crush, and put her life on track.
Cookie expected sunshine and rainbows, but nothing about her new life is turning out like she planned. When the fashion designer of the moment offers her what she's always wanted—an opportunity to live and study in New York—she finds herself in a world full of people more interested in putting women down than dressing them up. Her designs make waves, but her real dream of creating great clothes for people of all sizes seems to grow more distant by the day.
Will she realize that she's always had the power to make her own dreams come true?
---
Review:  There comes a time when you read a book and know…this was what the world needs. That's just what I thought when reading Fat Girl On A Plane. The world NEEDS this book. Girls, young and old, need this book.
This book takes a sensitive matter of peer perception and adds humor and empowerment to body positivity. It's something in this day and age, especially in the fashion industry, that girls need to see.
Cookie is a fantastic character. Intelligent, witty and strong. She's a teen fashionista who wants to make fashion for ALL body types. You can't help but root for her all the way. You feel for Cookie, whether it's the airplane scene or the interactions with her model mother. Kelly brings the emotions. You will rage for Cookie. You will cry with her and you will go "hell ya" at her accomplishments. Cookie is a relatable character that enters your heart and pulls at your soul.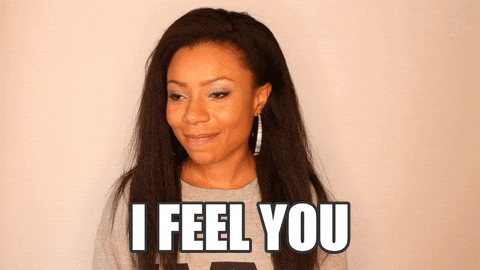 Kelly does a wonderful job at the different times lines, the Cookie in the past as overweight and the Cookie in the present as thinner. I never got lost in the timeline switches and it added more depth to the story. The description was wonderful and immersed you in the setting. I saw every color of fabric and pictured every outfits. Kelly seems to have a true nature for fashion as it shows in her work with Cookie.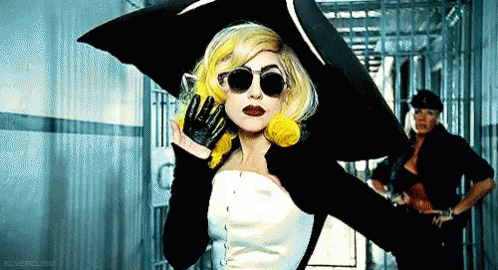 The wit and charm of Cookie just added to the strength of the story about family drama, dating, peer perception, friendship and body image. It was a wonderful read of one girl's determination to go after her dream but to also be true with herself. Fat Girl On A Plane is a read for everyone. Cookie takes you on an emotional journey that leaves you rooting for her until the very end, which is satisfying. Once I closed the book I was left thinking about certain scenes and wondering what society would be like if we all could be just like Cookie.
Should you read it?  YES! Fat Girl On A Plane is a must read that speaks truth about societies perception of body image with a strong female heroine who breaks boundaries for body positivity. You won't want to put this book down until the very end.
---
About the Author:

I am a Young Adult writer living in Gilbert, Arizona, represented by Kathleen Rushall of the Andrea Brown Literary Agency. I have a degree in Creative Writing from Arizona State University and am a contributor to Adventures in YA Publishing. My debut novel, FAT GIRL ON A PLANE, will be published in 2018 by Harlequin Teen.
Follow Kelly:  Twitter * Facebook * Instagram * Blog