Hardcover: 352 pages
Publisher: Knopf Books for Young Readers (October 17, 2017)
ISBN-10: 1524700487
 The Absolutely True Diary of a Part-Time Indian meets Jane the Virgin in this poignant but often laugh-out-loud funny contemporary YA about losing a sister and finding yourself amid the pressures, expectations, and stereotypes of growing up in a Mexican-American home.
 
Perfect Mexican daughters do not go away to college. And they do not move out of their parents' house after high school graduation. Perfect Mexican daughters never abandon their family.
But Julia is not your perfect Mexican daughter. That was Olga's role.
Then a tragic accident on the busiest street in Chicago leaves Olga dead and Julia left behind to reassemble the shattered pieces of her family. And no one seems to acknowledge that Julia is broken, too. Instead, her mother seems to channel her grief into pointing out every possible way Julia has failed.
But it's not long before Julia discovers that Olga might not have been as perfect as everyone thought. With the help of her best friend Lorena, and her first kiss, first love, first everything boyfriend Connor, Julia is determined to find out. Was Olga really what she seemed? Or was there more to her sister's story? And either way, how can Julia even attempt to live up to a seemingly impossible ideal?
Order here
---
Review:  Once I finished this book I knew it would go down as one of my 2017 favorite books.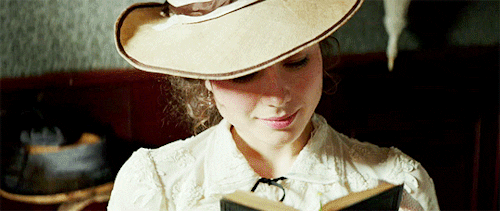 Julia, 15,  loses her sister Olga in a tragic accident. Olga was the model of a Mexican daughter, working and going to college. Julia was the opposite. After Olga's death her family falls apart. Julia's mother is now over protective and controlling of her. Her father works long hours and retreats into silence after Olga's death.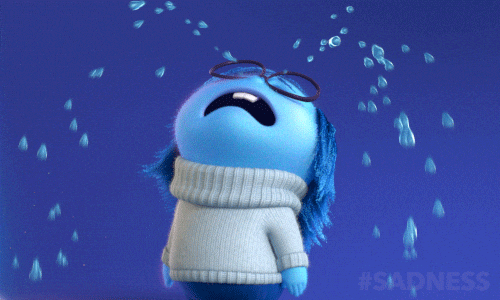 Julia suffers from depression after Olga's death and I love how the books shows that and the road to recovery, especially with a quest to discover who Olga really was. The characters were relatable and felt realistic. Sanchez does a wonderful job at making the other supporting characters stand out like Amá and Apá. You want to root for them all.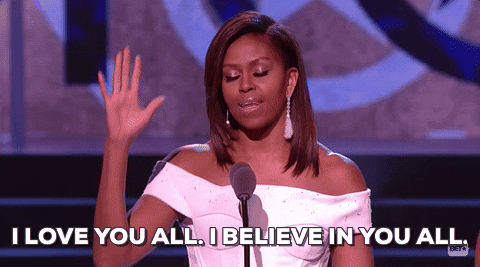 This is a wonderful book about Mexican culture, trying to hold onto tradition while exploring new changes, and learning truths about a person you thought you knew. I truly enjoy the diversity of the characters and cultures in this book. It was a refreshing read that was engaging and fast pace.
Should you read it?  Yes! A great book full of diverse characters and a spotlight on a wonderful culture. A refreshing read!
---
About the author:
  Erika L. Sánchez is the daughter of Mexican immigrants. A poet, essayist, and fiction writer, she is the author of a young adult novel, I Am Not Your Perfect Mexican Daughter (Knopf Books for Young Readers, 2017), which was recently longlisted for the National Book Award, and the poetry collection, Lessons on Expulsion (Graywolf, 2017). Her nonfiction has been published in Al Jazeera, Cosmopolitan, ESPN.com, the Guardian, NBC News, Rolling Stone, Salon, and elsewhere. She has received a CantoMundo Fellowship, a Discovery/Boston Review Poetry Prize, a Fulbright Scholarship to Madrid, Spain, and a Ruth Lilly and Dorothy Sargent Rosenberg Poetry Fellowship from the Poetry Foundation. She is a 2017-2019 Princeton Arts Fellow.
---