Today's review is a psychological thrill ride.
Let's take a look at Believe Me.
---
Print Length: 352 pages
Publisher: Ballantine Books (July 24, 2018)
Publication Date: July 24, 2018
Sold by: Random House LLC
 A struggling actor, a Brit in America without a green card, Claire needs work and money to survive. Then she gets both. But nothing like she expected.
Claire agrees to become a decoy for a firm of divorce lawyers. Hired to entrap straying husbands, she must catch them on tape with their seductive propositions.
The rules? Never hit on the mark directly. Make it clear you're available, but he has to proposition you, not the other way around. The firm is after evidence, not coercion. The innocent have nothing to hide.
Then the game changes.
When the wife of one of Claire's targets is violently murdered, the cops are sure the husband is to blame. Desperate to catch him before he kills again, they enlist Claire to lure him into a confession.
Claire can do this. She's brilliant at assuming a voice and an identity. For a woman who's mastered the art of manipulation, how difficult could it be to tempt a killer into a trap?
But who is the decoy . . . and who is the prey?
Order here
---
Tawney's Review: I love thrillers and the twist and turns that come with it. Believe Me was no exception.
Claire's voice connects with the reader through her grim reality of wanting to be an actress, but due to unfortunate past circumstances that dream is ripped away from her. She needs money so she uses her acting talents for desperate wives to catch their cheating husbands.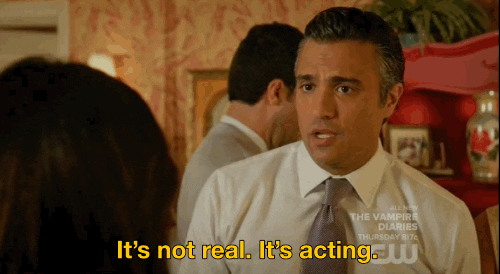 When one of those wives is murdered it's up to Claire to bring the killer out. I was quickly ensnared by Claire and her acting abilities. She has to lure the killer of one of her former clients out, but to do that she must dive into his reality and lie. And that was just it, who was acting and who was telling the truth in this book?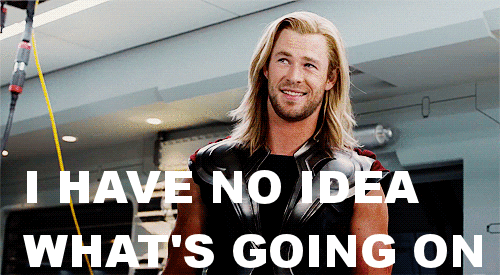 This book was a different type of psychological thriller. Clever with a twisty plot. The dialogue read like a movie script and I really found that interesting and unique. As Claire is embroiled deeper in her undercover lie, you turn each page to find out what happens next. It was a real fun dark twisted ride.
Should you read it? Yes, a great thriller that reads like a movie, taking you on a wild ride with twist and turns on every page.
   1/2
Thank you Netgalley and Random House for this book in exchange for my honest review