Today's book review comes at a powerful time for women who are speaking up against their abusers.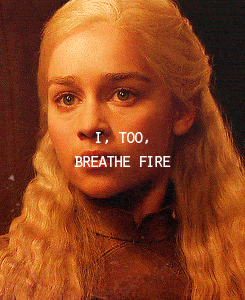 Let's take a look at Deep Dark Blue: A Memoir of Survival.
---
Hardcover: 352 pages
Publisher: Feiwel & Friends (May 1, 2018)
Language: English
ISBN-10: 1250128528
I want to be in the Air Force someday.
These are the words Polo Tate engraved on her junior dog tags at age eleven. It was an unpopular dream for most young girls, but her hard work paid off and at age eighteen, Polo started basic training at the United States Air Force Academy.
She does everything right, from academics to athletics. But no one prepared her for what came next: physical, sexual, and emotional abuse at the hands of her superiors. Harassment from peers who refused to believe her story.
Deep Dark Blue is more than a memoir about sexual assault. It's about breaking boundaries but also setting them. It's about learning to trust your instincts. It's a story of survival, resilience, and finally, finding your joy.
Buy it: BN * Amazon * Book Depository
---
Tawney's Review:   This book is the true definition of strength and courage. As Polo shares her memoir every depth of her emotions and vivid details of her experience throughout her time at the Academy is felt by the reader.
You connect with Polo as she becomes vulnerable sharing her hopes, fears and the tragic bullying and assaults against her. It's real and raw, drawing you page after page. It's an eye opening book on a world not many people know about.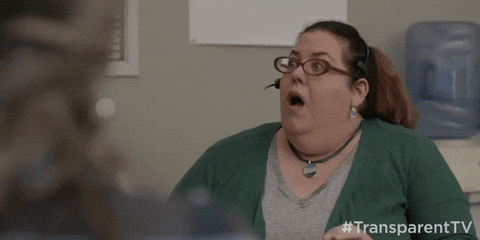 The writing flows and the pace is swift. Polo's description is vivid and rips at your heart. You feel for her and demand justice. Through it all Polo shows courage to heal. It's a great book to have teens read and parents discuss sexual assault, because it can happen anywhere.
Should you read this book? Yes, a book that all ages should read about survival and the meaning of making a positive change.
---
About the author:
Polo Tate is an actor and performer at places such as the Upright Citizens Brigade Theatre, Broadway Comedy Club, Reckless, and the PIT. Deep Dark Blue is her debut memoir. She lives in New York City.