Hardcover: 304 pages
Publisher: Philomel Books (March 13, 2018)
ISBN-10: 0399168486
Order here!
Just eight months ago, fifteen-year-old Roxanne Stewart was stuck in her tiny, middle-of-nowhere hometown with no prospects of leaving. But after her boyfriend, Joshua Blackbird, posts a performance of an original song on YouTube, he becomes an overnight sensation, catapulting to the dizzying heights of celebrity, and Rox joins him on the whirlwind ride of a massive national tour.
But it's not long before the never-blinking eye of fame begins weighing them both down–the constant hunger of managers, diehard fans who call themselves "Birdies," record execs, paparazzi, and even family, all leeching onto Joshua.
Then one day, Joshua Blackbird disappears. Was it a suicide? An accident? Rox will stop at nothing to find out the truth. The Falling Between Us is a haunting love story and a piercing look at the costs of fame.
---
 Tawney's Review: This book was different. It's a story about fame and finding yourself through love, loss and social media.
Joshua is now a celebrity and his life has changed. Rox accompanies him and the drama starts. Being a celebrity isn't all it's cracked up to be with all the pressure it brings. But when Joshua disappears Rox will do anything to find him.
The book was good and interesting. It was a bit of a mystery and self discovery book. The characters were interesting enough but I think the main star was Joshua and his fame. The reader connected with him and all the glory and suffering being a celebrity brings. Life is no longer normal.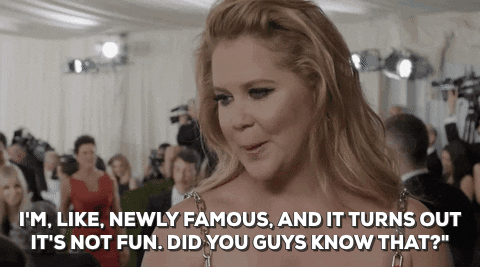 I was memorized by the story and emotionally connected. The book takes a hard look on the descending mental illness of depression. Joshua was spiraling down a dark path of helplessness.
The story was told in a beautiful poetic way but the ending left me unfulfilled. It took a different turn I didn't see coming and didn't sit well with me. But overall it was a good reading .