I remember Double Dutch as a kid.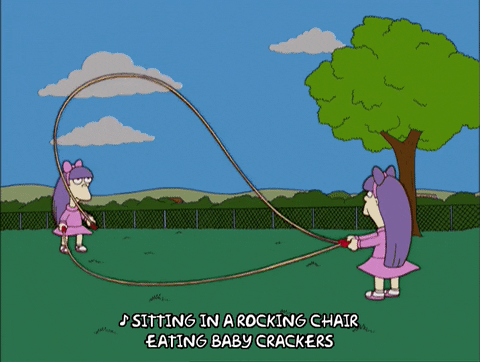 I wasn't good at it but there were girls and boys out there who rocked at Double Dutch! I mean they were superstars!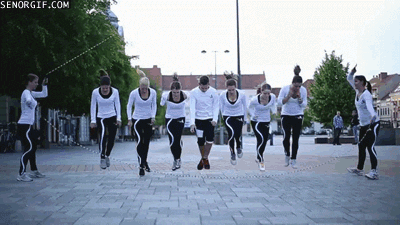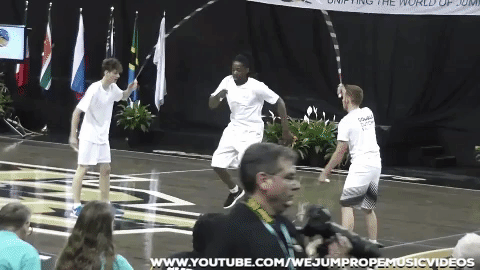 Today I review a cute middle grade book revolving around this fun game. Let's take a look at Love Double Dutch!
---
From the creator of the popular Disney Channel original movie, Jump In! comes a double Dutch novel perfect for fans of stories about sports, summer, and friendship.
Brooklyn middle-schooler MaKayla can only think about one thing–taking her double Dutch team all the way to the National Jump-off at Madison Square Garden. That is, until her mother breaks the news. Kayla has to spend the summer at her aunt's house in North Carolina while her parents work out their problems . . . or decide to call it quits.
Kayla does not feel at home in the South, and she certainly doesn't get along with her snooty cousin Sally. It looks like her Jump-off dreams are over.
Hold the phone! Turns out, double Dutch is huge in the South. She and Sally just need to find two more kids for a team. And a routine. And the confidence to stand up to the double Dutch divas who used to be Sally's BFFs. Time to show those Southern belles some Brooklyn attitude!
Order here!
---
My Review:    MaKayla didn't expect to spend a summer with her Aunt in North Carolina.  This doesn't sit well with her since she wants her Double Dutch team to go to the National Jump-off at Madison Square Garden. But with her cousin Sally, MaKayla may get her dream of going to the Nationals!
I loved MaKayla ! She had a drive and passion to follow her dream, even if it was tough to get to. Her determination to get to Nationals was so positive, especially when it comes to teamwork, because you need a team to get there.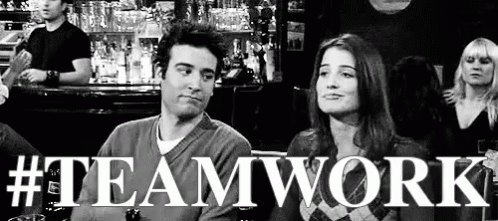 Doreen does a wonderful job at explaining Double Dutch and all the rules the girls must go through to compete in this sport. I had not realized there were so many rules into jumping.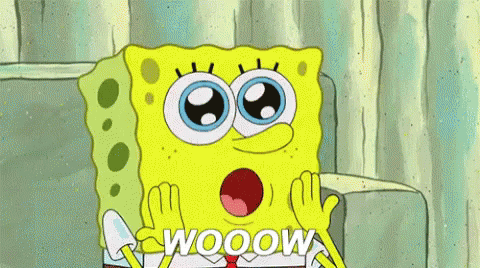 MaKayla was a sassy fun character who you couldn't help but root for all the way. I loved her tomboy attitude and determination even as she struggled with family and friends situations. The book did take some serious turns regarding MaKayla's parents separation but that didn't take away from the story. And in reality it's quit common in middle school. The pace was perfect and the humor wonderful.
Should you read this? Yes! Love Double Dutch was a fun read with diverse characters and a wonderful setting.
   1/2
---