Today we're excited to be interviewing author Amelia Brunskill of The Window.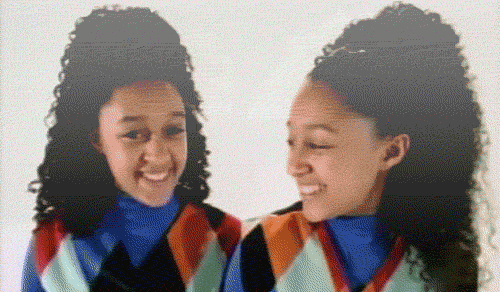 If you don't already know Kristen and I are twin sisters, she is 3 minutes older, and we wanted to read this book together…because it is about twins!  We came up with some questions regarding the book and twins for Amelia and we had a blast asking them.
Let's take a look at The Window!
---
Age Range: 12 – 17 years
Grade Level: 7 – 9
Hardcover: 352 pages
Publisher: Delacorte Press (April 3, 2018)
If you love The Third Twin and One of Us Is Lying and binge-watched Thirteen Reasons Why, get ready for a heart-wrenching psychological thriller about a girl who knows her twin sister better than anyone . . . or does she? Taut and atmospheric, The Window will keep you guessing until the end.
Secrets have a way of getting out. . . .
Anna is everything her identical twin is not. Outgoing and athletic, she is the opposite of quiet introvert Jess. The same on the outside, yet so completely different inside–it's hard to believe the girls are sisters, let alone twins. But they are. And they tell each other everything.
Or so Jess thought.
After Anna falls to her death while sneaking out her bedroom window, Jess's life begins to unravel. Everyone says it was an accident, but to Jess, that doesn't add up. Where was Anna going? Who was she meeting? And how long had Anna been lying to her?
Jess is compelled to learn everything she can about the sister she thought she knew. At first it's a way to stay busy and find closure . . . but Jess soon discovers that her twin kept a lot of secrets. And as she digs deeper, she learns that the answers she's looking for may be truths that no one wants her to uncover.
Because Anna wasn't the only one with secrets.
---
How did you come up with the idea for The Window?
I really enjoy mysteries that focus on a character trying to uncover the truth about what happened to someone they love, while simultaneously trying to understand how their relationship seems to have fractured in some way. So a lot of the idea stemmed from that, combined with my fascination with the idea of being a twin.
What drew you to have twin characters?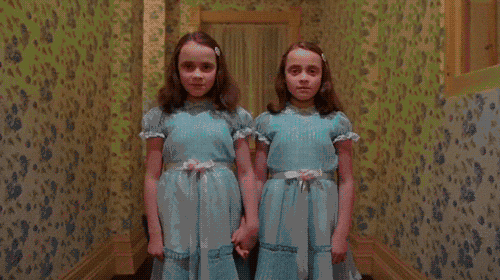 I have an older sister, so when we were growing up I was totally the annoying younger sister who always wanted to hang out with her and her friends, and she was the cool older sister who, especially once she became a teenager, didn't always want me in tow. Also, my family moved frequently which meant I had to keep making new friends everywhere we went. Between those two things, the idea of having a twin was incredibly appealing since I imagined that we would, of course, be best friends. I wanted to explore what it might be like for twin sisters who in some ways did have this incredibly close bond, but who also began wanting to experiment with going down different paths.
We are twins, and we love the idea that you make the twins so separate in identity from each other, because most twins have their own identity and it's a misconception in YA books, how did you come up with that concept?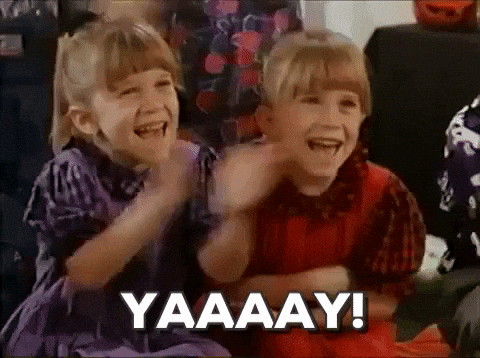 Right from the beginning, I wanted Jess and Anna to be very distinct from each other. I wanted Jess to reside somewhere along the autism spectrum, being quite literal and finding it difficult to connect with other people, and then for Anna to be much more poetic and romantic in her thought processes. I felt like these differences caused a natural tension between some of their choices and actions, and contributed to why Anna choose not to come to Jess about some of the things she was struggling with.
How did you research the bond between twins? Do you have friends who are twins or did you talk to a set of twins to understand the closeness/bond between twins.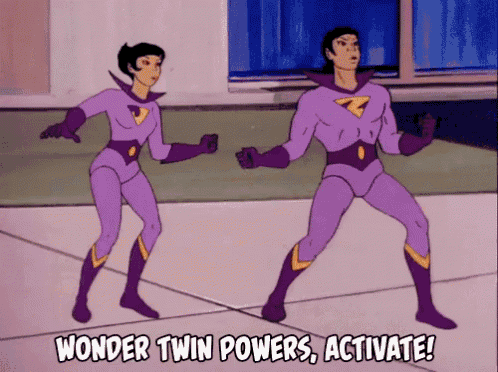 I do have a good writing friend who is an identical twin, so I did ask her a couple of questions. I also did some research on twins, but most of the research erred more on the side of fact checking (making sure it was feasible that one twin might fall within the autism spectrum while the other one did not, also looking at things like fingerprint patterns). I intentionally avoided doing too much research on real life twins and their bond though, because I worried that I might accidentally overly incorporate details from specific individuals.
 Are any of the characters based off of your personality or one of your friends?
In some ways, Jess is a very dialed up version of how I felt when I was fifteen, which was chronically out of sync with the people around me. None of the other characters are consciously based on the personality of anyone I know, although I'm sure there are bits and pieces of different people in there!
What books would you compare The Window to?
I like to think of it as falling somewhere between the lyrical poignancy of We Were Liars and the read-in-one-sitting deliciousness of One of Us is Lying.
---
Thank you Amelia for the wonderful interview!
Stay tuned for our review on The Window!
Love Tawney and Kristen