It's time for Part 2 of our publishing adventure for February.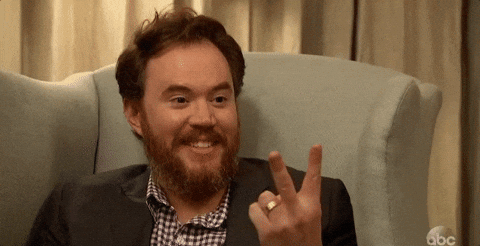 Every month we follow authors on their publishing adventure. Have you ever wondered how authors prepare for a book release or what they are working on while also getting ready to publish a new book? How do they multitask? What is publishing like? Find out on Pre-Pub Adventure as we follow authors to publishing their books.
Today we have a new author part of the publishing adventure! Say hi to Saadia Farugi!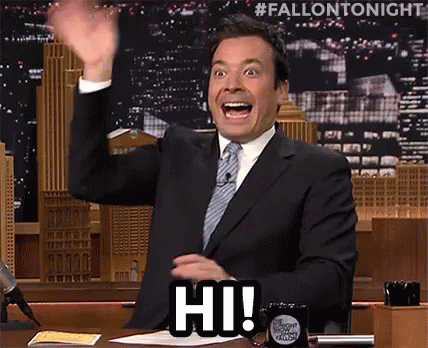 1. Introduce yourself!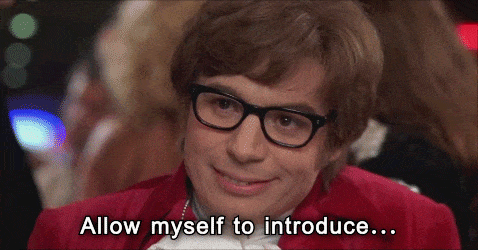 I'm a Pakistani American author and activist living in Houston, TX. I write a lot… essays, grant proposals, marketing copy, and also fiction. I wrote a short story collection for adults a few years ago called Brick Walls: Tales of Hope & Courage from Pakistan. More recently, I've been trying my hand at children's books: my debut early reader series Meet Yasmin is forthcoming from Capstone on August 1, 2018. Besides writing, my passion is interfaith and intercultural dialogue: I was featured in O Magazine in 2017 for my cultural sensitivity trainings in Houston.
2. Tell us a little about your book and how it came to be?
Meet Yasmin is a set of 4 individual stories about a second grade Pakistani American girl named Yasmin. They are early reader chapter books geared for children in K-2 which is a time when kids are forming their identities and first learning about the world around them. It was very important to me to offer books about a South Asian family for younger children, so that they learn to grow up without prejudice and fear. The series features Yasmin as well as her parents and grandparents, and it will appeal to all sorts of children regardless of their own background.
3. What are you currently reading?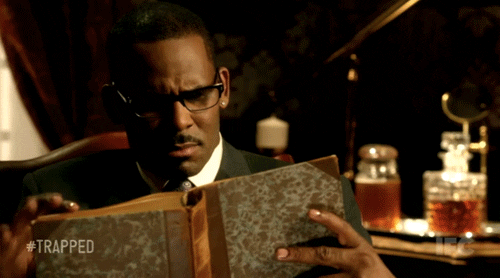 I'm currently reading Mustaches for Maddie by Chad Morris and Shelly Brown. Having seen illness and death in my own family I think it's so critical for kids to understand how to deal with sad and scary real-life events. Probably adults can learn something from this book too!
Follow Saadia: Twitter * Facebook * Instagram * Blog
---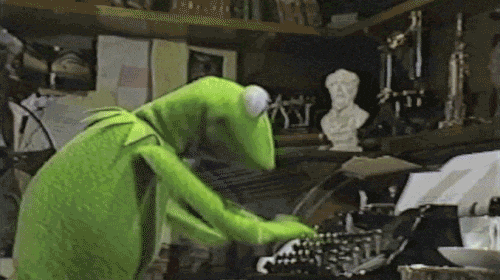 I'm still working on a first draft my horror-ish YA novel the the going has been slooooooowwww. I'm considering enrolling in the April Camp NaNo to get myself motivated. Or I could, you know, set a reasonable word count goal per day and just stick to it. *rolls eyes*
2. What are you currently reading?
I'm currently reading two fantastic books that, like
THE ART OF ESCAPING
, are being published by Amberjack this year. One
is HOUR GLASS
by Michelle Rene and it's a drop dead gorgeous novel about two kids who befriend a fictionalized but thoroughly-researched Calamity Jane. The title character is on the autism spectrum, so if you're looking for excellent disability rep in historical fiction, don't miss this one. The other book is
THE BOY FROM TOMORROW
by Camille DeAngelis, a middle grade novel that involves time travel of a sort, early twentieth century spiritualism, nuanced family dynamics, and roughly a zillion other cool things.
3. Sometimes writing can take up your whole day so be honest, how often do you wash your
hair?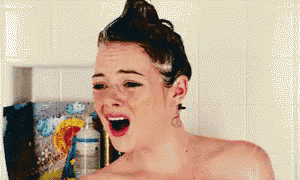 LOL — I have a full-time job and a three-year-old so writing almost never takes up my whole day. I will admit I occasionally skip hair washing. On a serious note, if anyone out there thinks they can't write a novel because they have kids and/or can't afford to write full-time, many, many writers and I are proof that that is not the case. You just have to learn to take advantage of every spare moment instead of waiting for a big chunk of writing time. For example, you can take the minutes you save by not washing your hair, and use them to bang out two or three paragraphs on your phone. *hee hee*
Follow Erin: Twitter * Instagram * Blog
---
1. What have you been working on this month?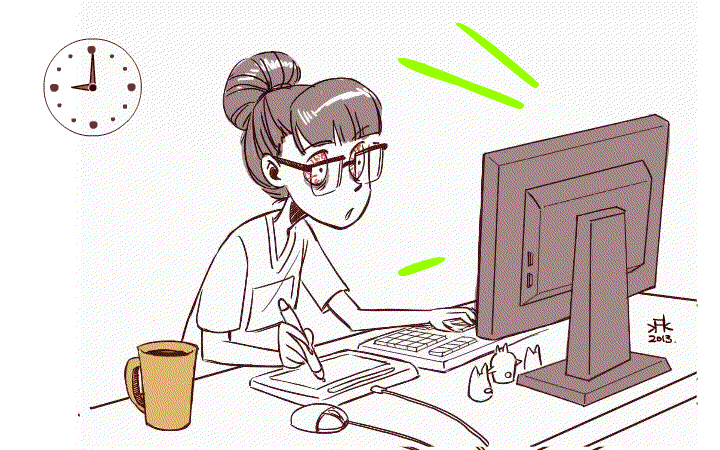 My co-author Cordelia and I have been busy scheduling events for Every Shiny Thing and revising a new co-written project we really love. I'm also very slowly making some progress on a new solo middle grade novel that I'm both excited about and intimidated by.
2. What are you currently reading? 
I'm part of two book clubs–one online and one in person–and I've been reading the February selections for both. For my in-person book club, I'm reading Kimberly Brubaker Bradley's The War I Finally Won. It's the follow-up to her Newbery Honor book The War That Saved My Life, and so far it's just as powerful and fascinating as that one, which is saying a lot. I'm also part of the Middle Grade at Heart team, so I've been re-reading this month's fabulous pick, See You in the Cosmos by Jack Cheng, to get ready for our newsletter, which will go out on February 26, and our Twitter chat on March 6. It's just as charming and poignant on the second read, and I can't wait to chat about it with other writers, readers, teachers, and librarians.
3. Sometimes writing can take up your whole day so be honest, how often do you wash your hair?
I'm pretty consistent with hair washing, mostly because I don't feel totally awake without a morning shower. But I definitely let other things go when I'm especially busy with writing. I haven't been very good about exercise lately. Or downtime generally, really! It's a bit of a strange goal, but I'm actually hoping to de-prioritize reading and watch a little more TV next month.
---
1.Your cover for The Prophet Calls was just revealed on @Pop_Reader and it's gorgeous! Did you get to have any input for it?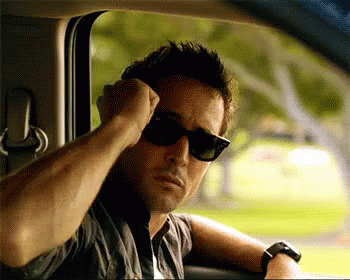 Thank you! I'm so glad you like it!
My editor contacted me from the start to see if I had any ideas about how I wanted the cover to look. At that point, I gave more of a general suggestion of how I wanted the cover to "feel" versus specific direction. The illustrator, Colleen Tighe, then provided several sketches and I also received input from the cover's designer, David DeWitt. Immediately, my editor and I were drawn to a pencil sketch that showed only the backs of three girls, my main character and two of her sisters.
Once we had it narrowed down to that sketch, I provided very specific requests: how their hair should look, how they should stand, their hair color and their dresses, which had to be in pastels because the ladies in the community I based it on primarily wear pastel colors.
And here was a challenge: how do you have pastel colors on a cover and yet project an ominous feel? That's where the brilliant work of the illustrator and the cover designer really shined. From the muted pastels to the dark background to the title font, they achieved the overall feel I wanted from the very beginning.
I feel so fortunate that they included me in the process, because I think the end result is truly beautiful!
What are you currently reading?
One of the best parts of being in the Electric Eighteens is the ARC tour. I have been able to read so many good books that are coming out this year.
Right now, I'm reading EVERY SHINY THING by Cordelia Jensen and Laurie Morrison. It is a middle-grade novel told in alternating verse and prose. I don't want to spoil it, but it deals with some very tough topics (addiction, foster care, autism, family struggles) in a very real way, while still remaining appropriate for the intended reader. I'm not finished yet, but this book exemplifies exactly what I love about middle-grade fiction today.
Sometimes writing can take up your whole day so be honest, how often do you wash your hair?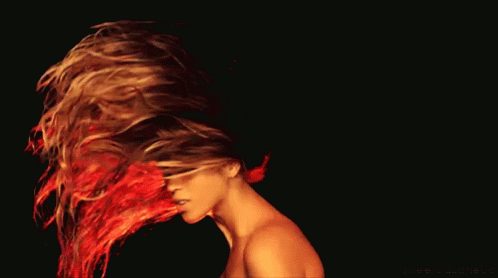 Ha! Yes, writing is time-consuming (by my own choice), especially since this is my only job now. I worked as a lawyer for more than 16 years, and many of those habits remain. I still get up every day and get ready for work, even though that simply means walking into my home office and opening the laptop. I know other writers work in their pajamas, and I think it's great to do what works for you. But, for me, it's like a signal to my brain: I have to get ready in order to be ready to write.
---
Until the next publishing adventure!