Today we're excited to be part of the People Like Us Blog Tour!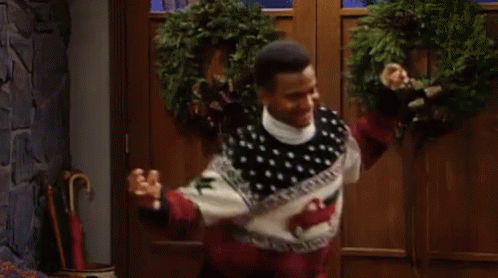 Let's take a look at this exciting new thriller!
---
Kay Donovan may have skeletons in her closet, but the past is past, and she's reinvented herself entirely. Now she's a star soccer player whose group of gorgeous friends run their private school with effortless popularity and acerbic wit. But when a girl's body is found in the lake, Kay's carefully constructed life begins to topple. The dead girl has left Kay a computer-coded scavenger hunt, which, as it unravels, begins to implicate suspect after suspect, until Kay herself is in the crosshairs of a murder investigation. But if Kay's finally backed into a corner, she'll do what it takes to survive. Because at Bates Academy, the truth is something you make…not something that happened.
---
I love murder books!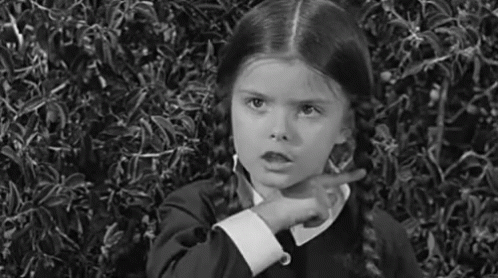 Right at the beginning in chapter one I was immersed in the book when Jessica Lane's body was found. The suspense started right off the bat and the thrills continued until the very end.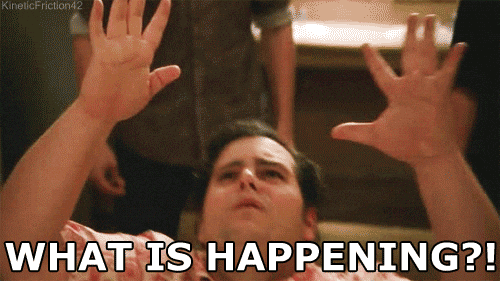 Kay is a strong athlete who keeps her head in the game when the dead girl sends her on a scavenging hunt. The whirlwind plot kept me guessing. All the characters were interesting but what I loved the most was the LGBT representation. It didn't overpower the book and it wasn't the main focal point. It felt fresh and real. You can easily picture the everyday lives of these normal boarding school girls…or as normal as can be when a murder happens.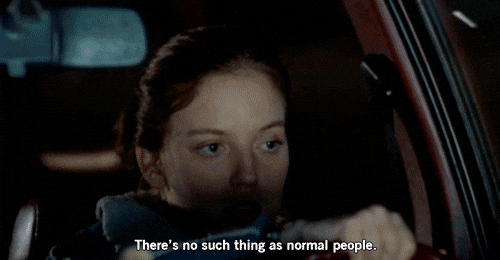 Dana did a wonderful job at immersing the reader in the boarding school. The plot flowed easily with each turn of the page. There was plenty of backstabbing, guessing on who was the murderer and secrets, especially those of Kay's.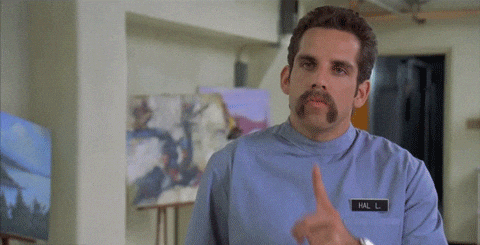 Should you read it? Yes, if you like thrillers with a great cast of characters and the constant guessing on who's the murderer this book is for you.
  1/2
---
Follow the People Like Us Blog Tour!