It's time to go on a publishing adventure!
 Every month we follow authors on their publishing adventure. Have you ever wondered how authors prepare for a book release or what they are working on while also getting ready to publish a new book? How do they multitask? What is publishing like? Find out on Pre-Pub Adventure as we follow authors to publishing their books.
Today we celebrate A.M. Rose book release of Road to Eugenica!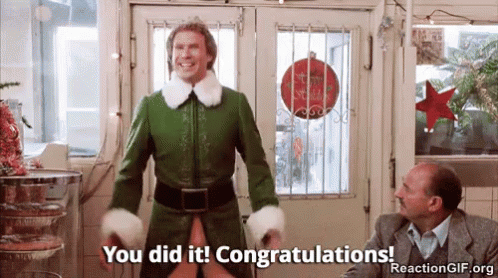 1. What have you been up to this month?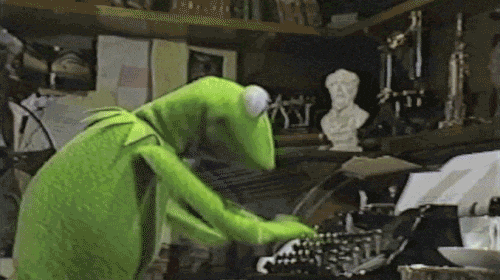 I have been fighting sickness and writing my second book! I finally managed to work my way to the end of my first draft, and am now through about page 220 of the second draft. As soon as I stagger to the end of this, off it goes to my agent and an independent editor to get advice on all the terrible problems I put into the book!
2. What's harder to write, a play or a novel?
It is soooo much easier to write a play! Part of that is because I have written so many plays they are second nature at this point. (I've published about 100 plays, so I can write a play in my sleep.) Simply put, though, a play is about 50,000 words less than a novel. There's a lot less actual writing to do. Plus, you don't have to worry about what anyone looks like, or if anyone is blinking at a given time, or what the weather is doing!
3. If you had to pick any character from any book, who would you want to meet and what would you do?
Hmm…. Gandalf? It seems like he has really cool friends – like a giant squad of eagles that help him out from time to time. I guess I always wanted to know why he didn't crack out his magical powers all that often. If I was an amazing wizard, you would bet I'd be casting spells and showing off. Gandalf never did any of that. So I guess I would want to know why he didn't help that much. I'm sure he could've used spells to fry some orcs here and there and help out the Fellowship.
1. What have you been up to?
Well, I had been engaged in some much-needed life maintenance, but then last week I was struck down by the New York City plague. I was very lucky to be excellently taken care of by my lovely husband, but until this morning, I didn't have the energy to do much more than lie on my couch and watch The End of the F***ing World. But, as of this morning, I am alive again and excited to go to ALA this weekend!
2. Your book The Accidental Bad Girl is part of the Thrills and Chills 18 Book Box, how does that feel?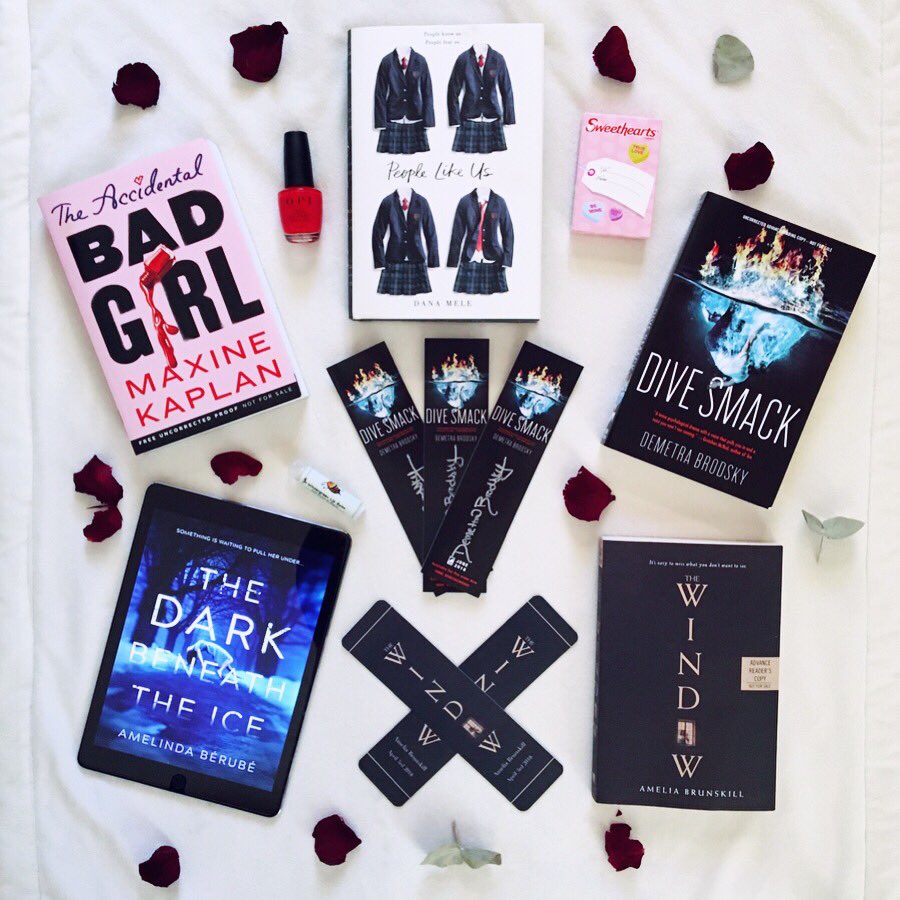 I am so excited about the Thrills and Chills 2018 Book Box Series! The other authors in the giveaway — Dana Mele, Jessica Bayliss, Amelia Brunskill, Amelinda Berube, Amber McLelland, Kit Frick, and Demetra Brodsky — are all fabulous, witty, brilliant women and it's so cool to be able to help introduce their writing to the world!
Enter here!
3. If you had to pick any character from any book, who would you want to meet and what would you do?
Miss Jane Marple. A long tea that leads to several glasses of sherry and gossip. I don't care that I don't know anyone in Saint Mary Meade. I WANT IT.
1. Your book Fat Girl On A Plane has been sold to Spain! Wahoo! How does that feel? 
1. Your book People Like Us comes out in 3 weeks! How does that feel?
3. If you had to pick any character from any book, who would you want to meet and what would you do?
Yay! Thank you! It's a contemporary middle grade about a girl named Kaia whose family has been through a tragedy—what she wants more than anything is for their lives to finally get back to normal. She's obsessed with "mermaid makeup" and Filipino folklore, and uses her passions to come up with a unique plan to help her family. (I'm aiming for equal parts #joy and #getyourtissuesready with this one!)
---
 1. Your almost finished with book 2's first draft, how long did it take to write?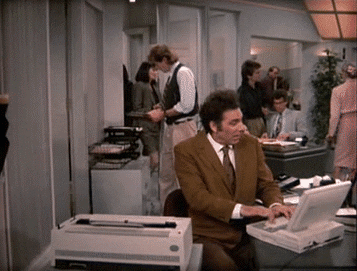 Because I have a job that is seasonal (and a toddler I stay home with), my book 2 drafting was a bit sporadic. It started around this time last year. I wrote for a few months, and then had to put it aside for most of the summer while I put on my wedding planner hat, and then I jumped back into it this fall! I wrote Love Songs in 2014, before I was a mom, mostly between the hours of 10pm and 5am. I sat down to write anytime and anywhere, when inspiration struck. Book 2 I had to be much more structured, and in a lot of ways, I felt like I was re-learning how to write! I'm extremely excited to move into the revision phase, as it's my favorite part of the process. And I'm going to be SO excited when I conquer book 2. What everyone says is true…it's much harder than book 1!
2. You have a street team for Love Songs & Other Lies, tell us a little about what you hope your street team accomplishes?
I am SO excited about my street team, it's a really fantastic group of bookish people! Promoting a book is funny, because you want to get people excited about your book, but also no one has READ your book! So my biggest hole from the street team is just that it's a really fun place for fans of the book to commiserate, and for us all to have fun promoting the book in an authentic way. So far it's been a ton of fun, I can't say enough nice things about the group of people aboard "the tour bus" with me!
3. If you had to pick any character from any book, who would you want to meet and what would you do?
Oh man. I'm one of those weirdos that doesn't really have an all-time fave book, I'm always obsessed with what I've read pretty recently. But if I did meet someone fictional I'd want it to be a really epic experience so I think I'll say Jace from The Mortal Instruments, and we'd ride the  motorcycle. I've never ridden a real motorcycle, so one that flies seems like the obvious place to start, right?
Follow Jessica: Twitter * Facebook * Instagram * Blog
---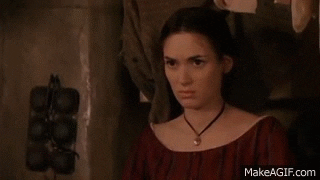 I would want to meet Jo March from Little Women. She was the only girl in a book I related to when I was young. She was so strong, with her own mind, and she was incredibly aware of how different she was from the people around her. if I met her in real life, I would honestly just give her a huge hug. And then I would probably weep uncontrollably. Haha.
Follow Adrienne: Twitter * Facebook * Instagram * Blog
---
 See you next time for Part 2 of our publishing adventure on Pre-Pub Adventure!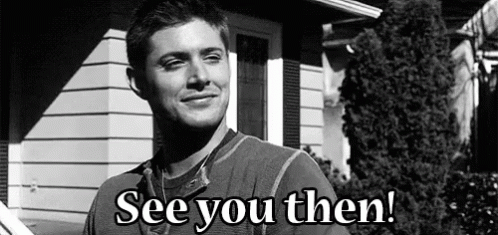 ---