It's the second part of our monthly blog series Pre-Pub Adventure and we have a treat today!
Every month we follow authors on their publishing adventure. Have you ever wondered how authors prepare for a book release or what they are working on while also getting ready to publish a new book? How do they multitask? What is publishing like? Find out on Pre-Pub Adventure as we follow authors to publishing their books.
But first we have a giveaway!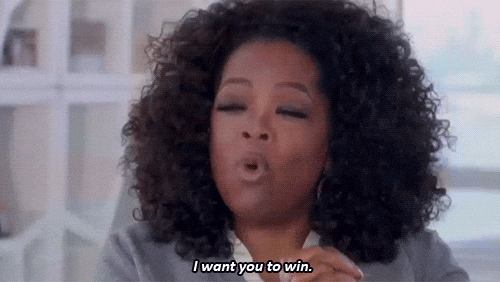 In Celebration of the New Year & all of our Pre-Pub Adventure authors' upcoming book releases we are doing a Pre-Order Giveaway! 2 winners can pick the book of their choosing from these upcoming releases. RT & follow on twitter! Ends 1/1/18
Choose one of these books for Pre-Order!
Enter here!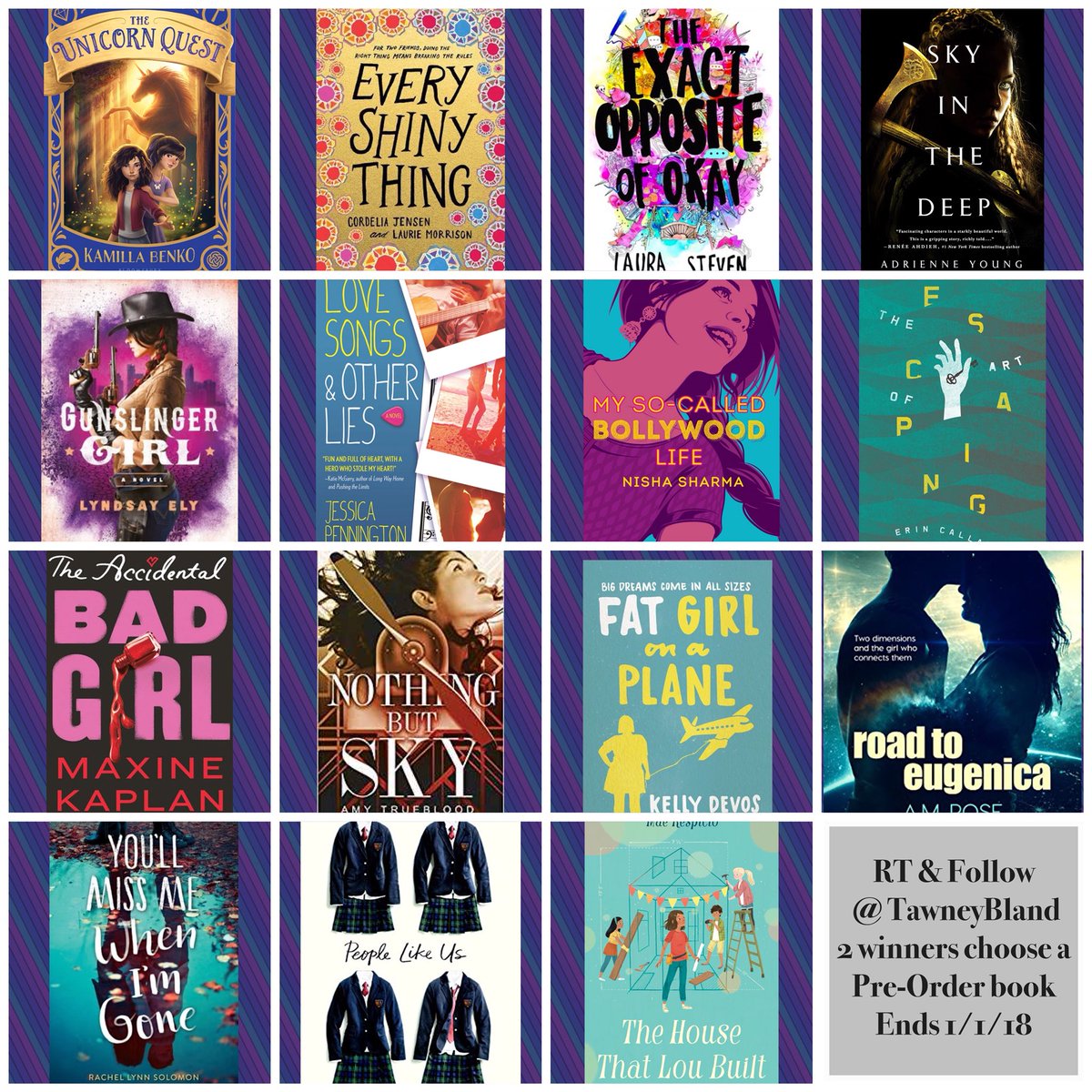 Let's take a look at our authors on their publishing adventure!
---
1. What have you been up to since last we checked in?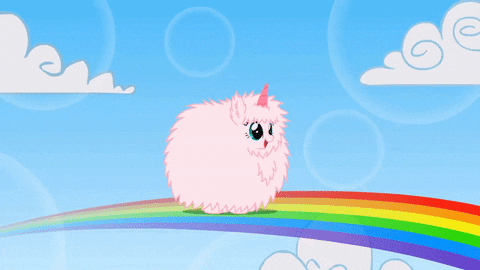 Since we last checked in, I've turned in the second draft of Book 2! It is the second book in The Unicorn Quest trilogy and will start where Book 1 left off. Everyone always says that the second book is the hardest to write…and they're right. Writing this book has been like trying to tame a unicorn. Every time I think I'm almost there, the manuscript does a little side twist and I fall off again. This is why editors are so incredibly helpful, magical creatures — they give you the encouragement to get back on and ride–or write, in this case! Now I'm flexing my fingers to get ready to work on Book 3 again…and all before Book 1 has even published!
2. Your book The Unicorn Quest releases in February, how are you preparing for that?
I can't believe The Unicorn Quest comes out so soon! I've been working on this book for three years, and I'm celebrating its near birth with a giveaway as a thank you to everyone who preorders a copy. (If you like unicorn-y things, take a look here!) I'm also in the process of finalizing my tour dates. But mostly, I'm trying to relax. After so much time and effort, your book can start to feel like your whole world. I'm taking this last home stretch to go on hikes, bake pies, and visit friends.
3. What are you currently reading?
 I just finished fellow 2018 debut author Anna Meriano's
A Dash of Trouble
, the first Love, Sugar, Magic book (
January 2
). I absolutely
adored
this story about eleven-year-old Leo, who is the youngest of five sisters and also a bruja who can bake spells. This book made me laugh out loud many times, but it also made me hungry!
---
1. What have you been up to since last we checked in?
Everything? That's what it feels like. Between day job, holidays, trying to write, and getting ready for Gunslinger Girl's publication, I feel like I'm getting pulled in ALL the directions. Not complaining—no one ever said it would be easy!
2. Your book Gunslinger Girl releases in Jan, how are you preparing for that?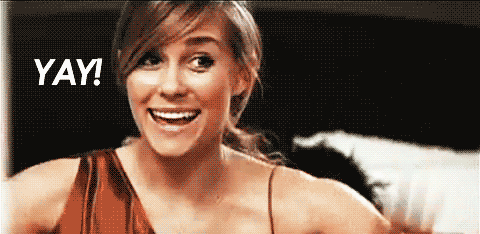 I made Gunslinger Girl pins! (As a pin enthusiast, I'm pretty stoked about this.) And I'm bugging all of my friends to come to the
launch party
, obviously. If anyone is in the Boston area, near Trident Booksellers on
January 2nd at 7pm
, please come join us! There will be pins!
I'm also excited to be going on tour. (Mainly because I'll be headed to some great bookstores I've heard about for years and finally get to visit! Can't beat that!)
3. What are you currently reading?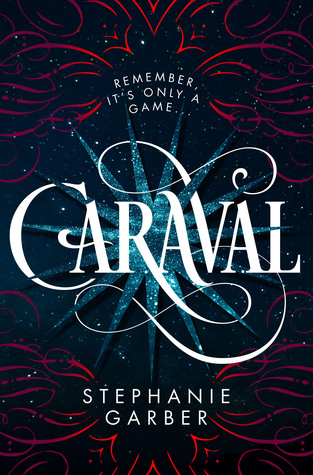 I just started 
Caraval
, by Stephanie Garber, a book I've been wanting to read for ages. I hear it's only a game, but we'll see…
---
1. What have you been up to since last we checked in?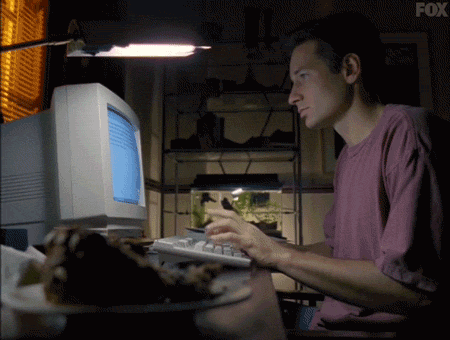 I've been working on a new dual POV, half-prose/half-verse upper middle grade novel with Cordelia Jensen, my co-author for my debut. I love going back and forth on projects with Cordelia; it's so energizing to brainstorm together and build off of each other's ideas. So that's been a lot of fun! Other than that, I'm refamiliarizing myself with UP FOR AIR, my second contracted book and solo debut, which is due out in 2019, so that it's fresh in my mind when I get an edit letter soon, and I'm very gradually working on a new middle grade novel that I had started last spring but then stopped because I couldn't get the voice right. I think I'm getting closer now, but I'm trying to take my time with this one.
2. What are you currently reading?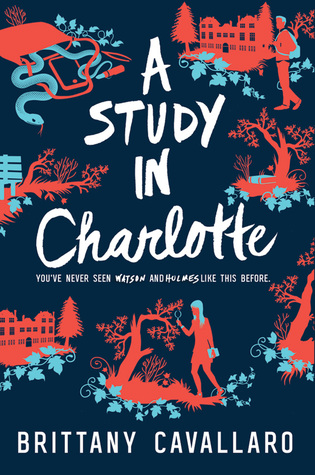 I've been reading ARCs of lots of awesome 2018 books! Most recently, I read an ARC of K. A. Reynolds's lovely MG fantasy, THE LAND OF YESTERDAY, which is beautifully written, deeply emotional, and full of adventure. I've also been in a mystery mood. I loved Caroline Carlson's smart, funny middle grade mystery, THE WORLD'S GREATEST DETECTIVE, and now I'm devouring Brittany Cavallaro's fabulous Sherlock Holmes retelling, A STUDY IN CHARLOTTE.
3. Any resolutions for the new year?
This month, I've set some limits for my social media usage, and that's helped me to feel much more at peace with my own writing and publishing journey. Before, I had been doing a lot of mindless scrolling on Twitter, which often led me to compare myself to other people and feel generally crummy. In the new year, I plan to keep setting aside specific times when I can be on social media and staying off otherwise so that I can still connect with writers and readers in positive ways but I won't fall back into that negative pattern. I'm also working on adjusting my sense of what it means to be productive. I tend to be very hard on myself if I feel like I haven't written enough, but I value many parts of my life that have nothing to do with writing, and I want to work on giving myself credit for the meaningful and productive things I do outside of this work.
---
1. What have you been up to since last we checked in?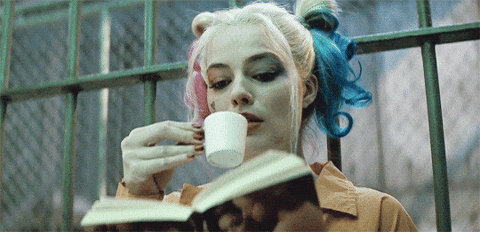 Since we last checked in, I've been doing some beta reading for a few very talented writer-friends and also working on a YA horror novel inspired by GOODNIGHT MOON. Yes, the picture book. 🙂 My writing always slows down around the holidays but I'm still trying to eke out as much of that project as I can each day. I also launched a silly-fun new blog series about reclaiming cringeworthy moments from my teenhood by giving myself a YA rewrite: https://erinpcallahan.com/2017/11/27/yamylife-reclaiming-moments-from-my-teenhood-one-sentence-at-a-time/ Finally, a few of my fellow writers and I have been live tweeting a weekly rewatch of My So-Called Life. We're going to start up again on January 4th with episode three. Our hashtag is #MSCLrewatch. Come join us! We have a time.
2. What are you currently reading?
I'm currently reading PEOPLE LIKE US by Dana Mele and it's dark and twisty and fantastic.
3. Any resolutions for the new year?
 My resolutions for next year: 1) Finish my YA horror novel. 2) Spend less time checking social media so I have more time to work on my novel.
---
1. What have you been up to since last we checked in?
I've been feverishly working on my promotion plan as I hit the 4-month countdown to Love Songs & Other Lies! Organizing a few group giveaways, designing & ordering swag (which has all arrived-it's so fun!) and just in general trying to get everything mapped out as my release date approaches. I'm a professional event planner by day, so having a plan (and lists!) always sets me at ease. I'm also currently working on my draft of Book 2, which is planned for Spring 2019. I don't want to share too much, but it mixes some of my favorite things–a beach town in summer, two main characters trying to re-invent themselves after some personal losses, and canoes. It's also a bit of a love letter to the area where I grew up along Lake Michigan.
2. What are you currently reading?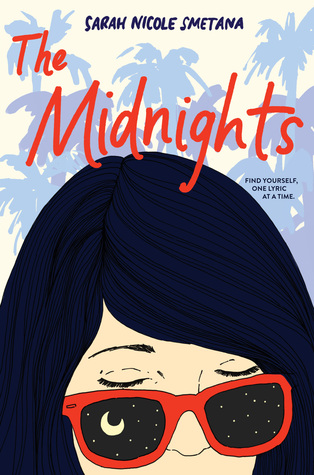 I just finished an ARC of The Impossibility of Us by Katy Upperman, which isn't out until Summer 2018, but was absolutely fabulous and it still on my mind a few weeks later. It's beautiful, and sweet, and heartbreaking, and I'm a tiny bit obsessed at the moment! I also just cracked open an ARC of The Midnights (March 2018) by Sarah Nicole Smietana. I'm only a handful of pages in, but I'm already glued to the page and absolutely loving the voice. So I'm very excited to dive into that one this week!
3. Any resolutions for the new year?
I always have a million resolutions. The old standbys: eat healthier, exercise more, get more sleep. My biggest resolutions really all revolve around writing and reading this year (no surprise there!) and I'm going to be extremely focused on work-life balance, time management, and also relaxation. I've been stretched extremely thin in 2017 between staying at home with a toddler, and running a business, and writing. It's left little time for my brain to wander, and I think that makes all creative endeavors more difficult! So in 2018 I'm looking forward to working more relaxation time into my schedule–art, more reading, maybe yoga or barre–and seeing how that helps with my creative process.
---
Until the next adventure!