Today on Halloween I reviewed a thriller!
Let's take a look at And Then There Were Four!
---
And Then There Were Four (Nancy Werlin)
An unlikely group of allies come together to save themselves when their parents seem to be plotting to have them all killed. Bestselling author Nancy Werlin returns to her YA suspense roots for this page-turner that's sure to be much discussed.
Let's not die today. Not even to make things easier for our parents.
Five very different students at a private high school are brought together under mysterious circumstances, and just barely escape a building collapse. Little by little they piece together the belief that their parents are working together to kill them all. Is it true, and if so how did the plan emerge and what are the parents' motives? But most important, how can these teenagers save themselves? The urgency builds when one of the five dies and the others flee together. This unlikely group gradually bonds as they struggle to stay safe against all odds.
---
Tawney's Review:
Right off the start you know that someone wants these teens dead. Is it truly their parents?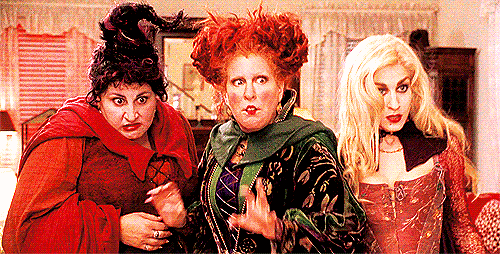 The surviving teens come together to figure out the why and how to survive. There are 2 points of view, Saralinda and Caleb. The only thing I had a problem with was Saralinda's POV was in first person and Caleb's was in second. It ruined the flow for me at the beginning but not the story.
The story is fast paced and definitely unique. I was so intrigued as to why the parents wanted to kill their kids…so much drama! And the end left a little surprise.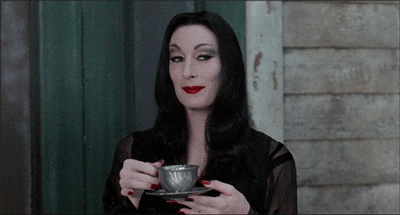 Should your read this book? Yes, if you're looking for a thriller you can't put down then this book is for you.
---
Giveaway!
Enter the Sweepstakes here!
---