It's that time of month….Halloween!
And Penguin is doing a wonderful giveaway this Halloween. It's called the Wicked Reads, a Penguin Random House spooky October collection. 9 spooky books are being given away. That's right, I said 9! I'm so excited to be part of this campaign so today let's talk about murder.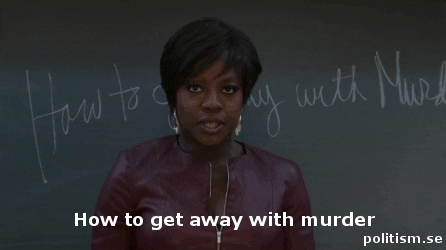 Today I want to spotlight And Then There Were Four. Murder, mystery and parents trying to kill their kids?
Let's take a look at And Then There Were Four!
---
And Then There Were Four (Nancy Werlin)
An unlikely group of allies come together to save themselves when their parents seem to be plotting to have them all killed. Bestselling author Nancy Werlin returns to her YA suspense roots for this page-turner that's sure to be much discussed.
Let's not die today. Not even to make things easier for our parents.
Five very different students at a private high school are brought together under mysterious circumstances, and just barely escape a building collapse. Little by little they piece together the belief that their parents are working together to kill them all. Is it true, and if so how did the plan emerge and what are the parents' motives? But most important, how can these teenagers save themselves? The urgency builds when one of the five dies and the others flee together. This unlikely group gradually bonds as they struggle to stay safe against all odds.
---
That cover is already spooky enough. I just started this book so a review will soon follow. I'm very intrigued by the concept and so far I'm flying through the book. I need to know the why!  I love murder mysteries but parents trying to kill their own kids? Sign me up for this thriller.
---
About the author:
Nancy Werlin is a New York Times bestselling author. She received her B.A. from Yale, was named a Publishers Weekly Flying Start author for her first novel, and has since established herself as a writer of literary teen suspense. Her first suspense novel, The Killer's Cousin\, was an Edgar Award winner and was named by ALA as one of the top 100 YA novels of the past decade; Impossible is a New York Times Best Seller; and Extraordinary was chosen as a Top Ten Indie Next List pick and was named an Amazon Teens Top 10 for 2010. When not writing fiction, Nancy works part-time as a technical writer.
---
Now it's time to enter the Giveaway!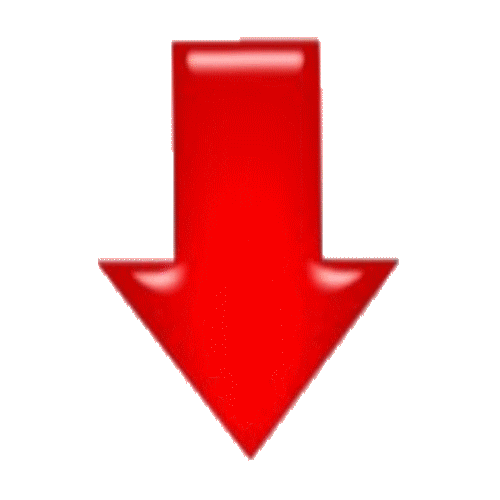 Enter the Sweepstakes here!