It's Tuesday! And that means it's book release day! So let's dance.
Tuesday's are dedicated for Release Day Blitz. It's where we highlight some new books that hit the shelves today that we think you might like! Let's take a look at the releases.
---
Hardcover: 416 pages
Publisher: Simon Pulse (April 21, 2015)
Recommended by grief counselors, Quinn is hired by families to take on the short-term role of a deceased loved one between the ages of fifteen and twenty. When she's given her longest assignment, playing the role of Catalina Barnes, Quinn begins to bond with the deceased girl's boyfriend. But that's only the beginning of the complications, especially when Quinn finds out the truth about Catalina's death. And the epidemic it could start.
---
Becoming Jinn by Lori Goldstein
Hardcover: 384 pages
Publisher: Feiwel & Friends (April 21, 2015)
Azra has just turned sixteen, and overnight her body lengthens, her olive skin deepens, and her eyes glisten gold thanks to the brand-new silver bangle that locks around her wrist. She may not be quite like the rest of her circle of female Jinn…and that her powers could endanger them all.
---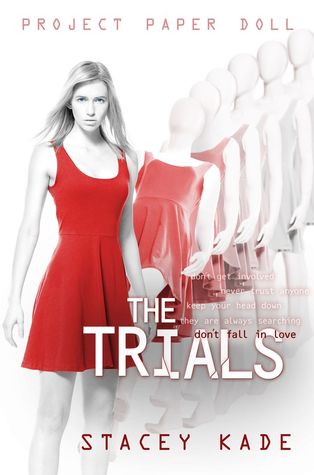 Series: Project Paper Doll
Hardcover: 336 pages
Publisher: Disney-Hyperion (April 21, 2015)
 After being on the run, Ariane Tucker finds herself back where she started-under Dr. Jacobs's cruel control. Now she must participate in the upcoming trials: a deadly competition pitting her against other alien hybrids, each representing a rival corporation.
---
City Love by Susane Colasanti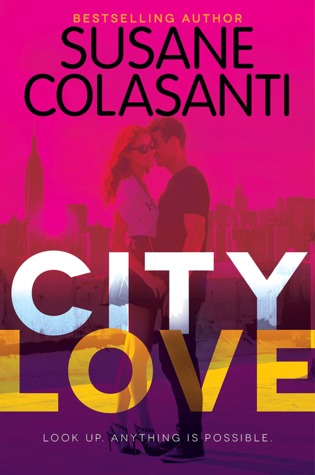 Hardcover: 336 pages
Publisher: Katherine Tegen Books (April 21, 2015)
Three different teenage girls learn how to navigate their hearts and NYC. City Love is the start of a romantic new series for fans of Sarah Dessen, Stephanie Perkins, and the Carrie Diaries, from bestselling author Susane Colasanti.
---
Awesome releases today! What to choose?? Maybe all?!