Release Day Blitz! It's where we highlight some new books that released today we think you might like!
Today we have a couple of books we have read that were a fantastic read! We think you will enjoy them immensely. Let's take a look at Under A Painted Sky, The Wrong Side of Right and Everything That Makes You.
---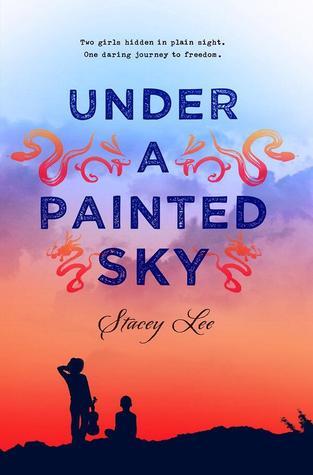 Age Range: 12 and up
Grade Level: 7 and up
Hardcover: 384 pages
Missouri, 1849: Samantha dreams of moving back to New York to be a professional musician–not an easy thing if you're a girl, and harder still if you're Chinese. But a tragic accident dashes any hopes of fulfilling her dream, and instead, leaves her fearing for her life. With the help of a runaway slave named Annamae, Samantha flees town for the unknown frontier. But life on the Oregon Trail is unsafe for two girls, so they disguise themselves as Sammy and Andy, two boys headed for the California gold rush.
Sammy and Andy forge a powerful bond as they each search for a link to their past, and struggle to avoid any unwanted attention. But when they cross paths with a band of cowboys, the light-hearted troupe turn out to be unexpected allies. With the law closing in on them and new setbacks coming each day, the girls quickly learn that there are not
many places to hide on the open trail.
Add to Goodreads
Check out Stacey Lee's take over of our blog and the 2 elements to her book…Plus the key world to a huge giveaway!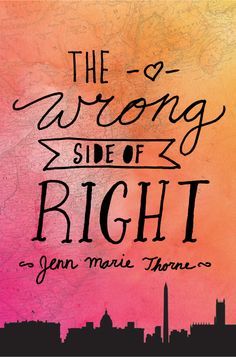 ---
Age Range: 12 and up
Grade Level: 7 and up
Hardcover: 400 pages
Kate Quinn's mom died last year, leaving Kate parentless and reeling. So when the unexpected shows up in her living room, Kate must confront another reality she never thought possible—or thought of at all. Kate does have a father. He's a powerful politician. And he's running for U.S. President. Suddenly, Kate's moving in with a family she never knew she had, joining a campaign in support of a man she hardly knows, and falling for a rebellious boy who may not have the purest motives. This is Kate's new life. But who is Kate? When what she truly believes flies in the face of the campaign's talking points, she must decide. Does she turn to the family she barely knows, the boy she knows but doesn't necessarily trust, or face a third, even scarier option?
Add to Goodreads
---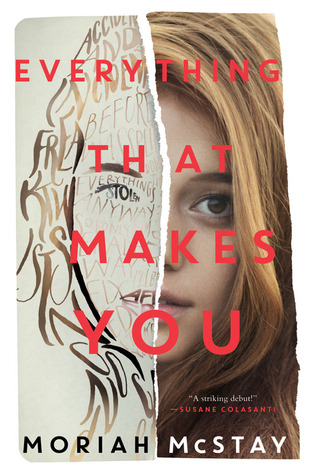 Hardcover: 352 pages
Publisher: Katherine Tegen Books (March 17, 2015)
Ever wonder "What if?" Everything That Makes You is a romantic, epic story about one girl—and her two possible lives after an accident changes her fate.
Fiona Doyle's face was horribly scarred as a child. She writes about her frustrations and dreams in notebooks, penning song lyrics. But she'd never be brave enough to sing those songs in public. Fi Doyle never had an accident. She's the best lacrosse player in the state and can't be distracted by her friend who wants to be more than that. But then her luck on the field goes south.
Add to Goodreads
---
These books should bring some great reads to your library. You definitely won't be disappointed.
Love The Twins